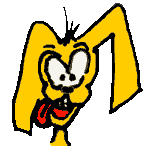 Members of the NJ/NY Costumers Guild
Click links to learn more!
THE OFFICERS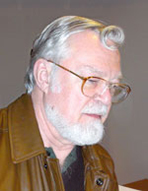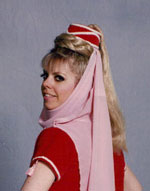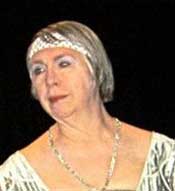 Elaine Mami
Corresponding Secretary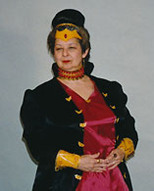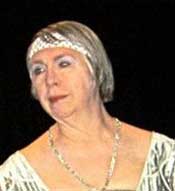 CURRENT ACTIVE MEMBERS
Daren Bost
Three Times (at least)
Spaz Award winner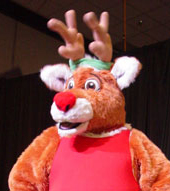 FOUNDING MEMBERS
COSTUMERS WHO HAVE MOVED ON
ONCE AND FUTURE? MEMBERS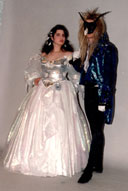 Jordanna & Ruth Gastrow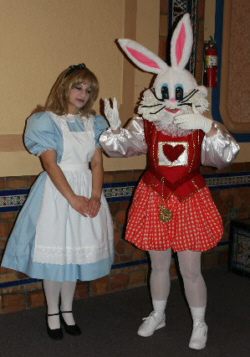 Susan de Guardiola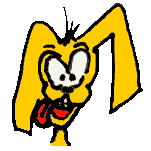 Signe Merrifield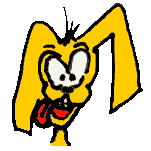 Zoe & Kira Morrow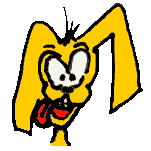 And more...
Brian & Jeanette Healey
Darlene Wilson
Dani Cox
Alixandra Jordan
Caroline LaRoche
Megan Thorn & Alexander Flynn
Jan Howard Finder
Maria Tracy Colatarci
Kat Crippen & John Tangerman
John & Laura Syms
Lois Garrett
Robbi & Curtis Dyer
Liz Reifman
Warren Mayer
Karen & David Kovalcin
Perdita Boardman
Nova (Mary) Serafino
Jennifer Saylor
Erma Cook Johnson & Jennifer
Gloria White
Shenlei Winkler
Betsy & Dan Delaney
Hannah Shapero
Nancy K. Ziegler
Kim Luer
Lisa Hertel
Suzanne Pascua & Ashley Gibbons
Barak Brudo
All content copyright © 2016 and beyond.
The photographs by their photographers. All rights reserved.
For questions concerning this web site, please contact